SLM is you. SLM is us. SLM is real life. Let's get honest. All we really want in life is a place we belong to and a people we can be real with. SLM tries to be that kind of place. We are a community of people just doing our best to love God and to love each other. We take life seriously, but at the same time we approach life with a desire to laugh and have fun together. We understand that as teenagers life is always changing. friends change, school changes, even family changes. We want to be a place you can trust and find rest, fun, friendships, and be challenged to THRIVE in your walk with God.
Sundays @ 9:30 am
Shift (5th & 6th)
Middle School (7th & 8th)
High School (9th-12th)
Wednesdays @ 6:30 pm
Shift (5th & 6th)
Middle School and High School (7th-12th)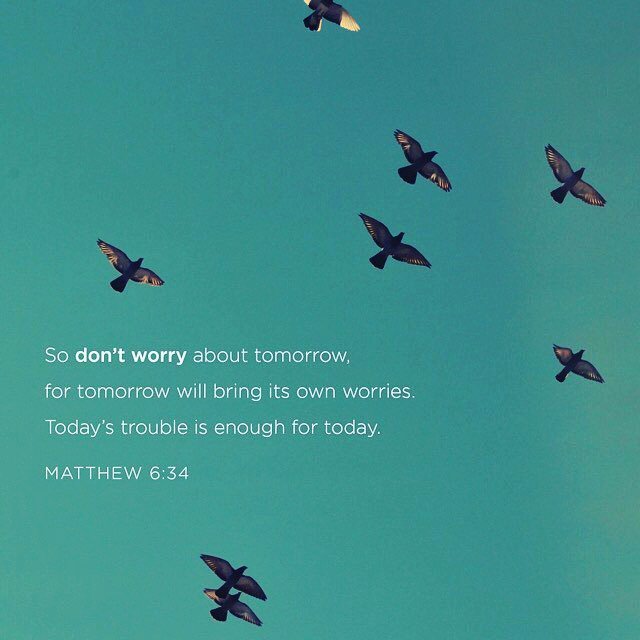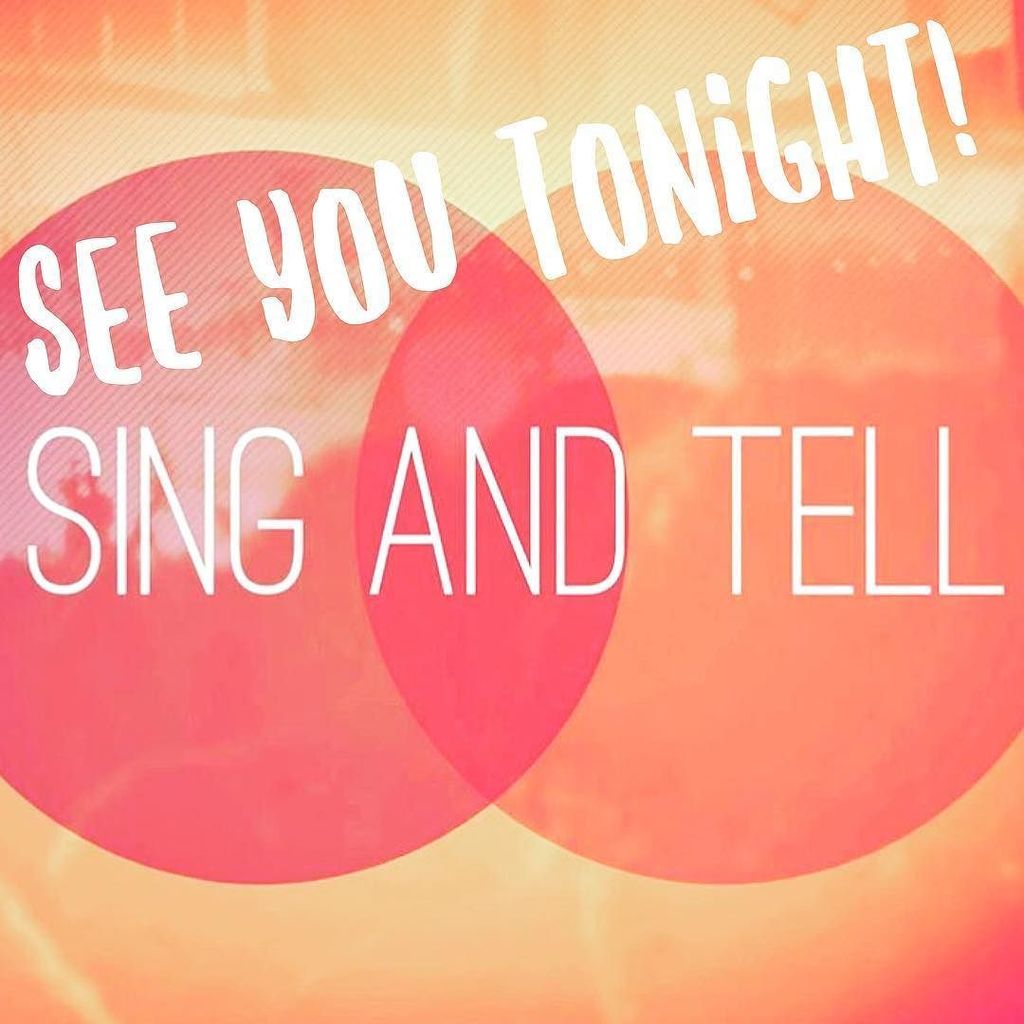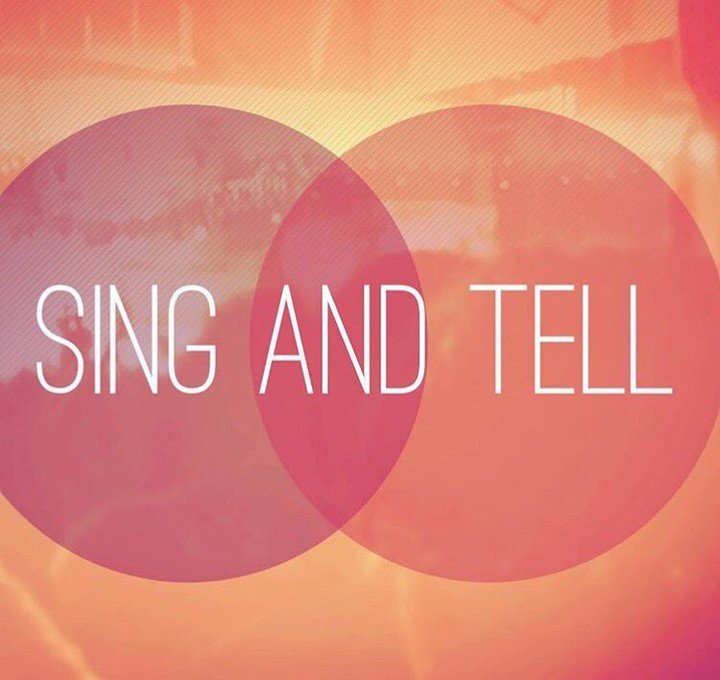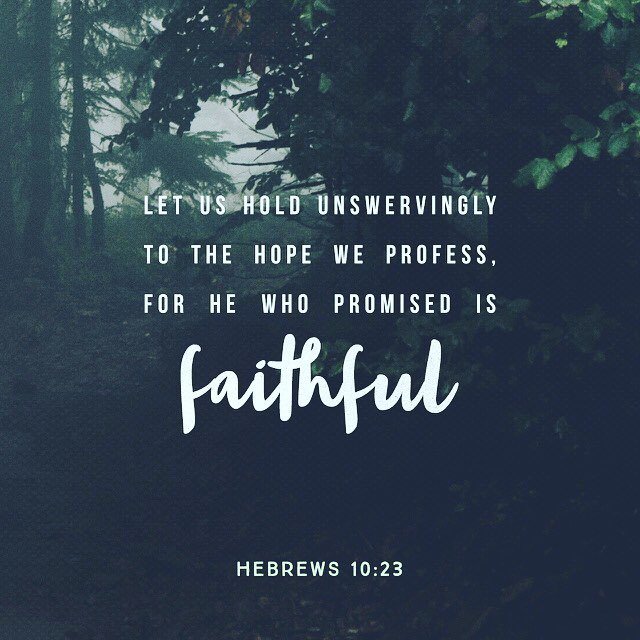 It's happening! MS Night at the church for students 6th - 8th grade from 5-7pm and HS group at the Ruth's for 9th ……
twitter.com/i/web/status/8…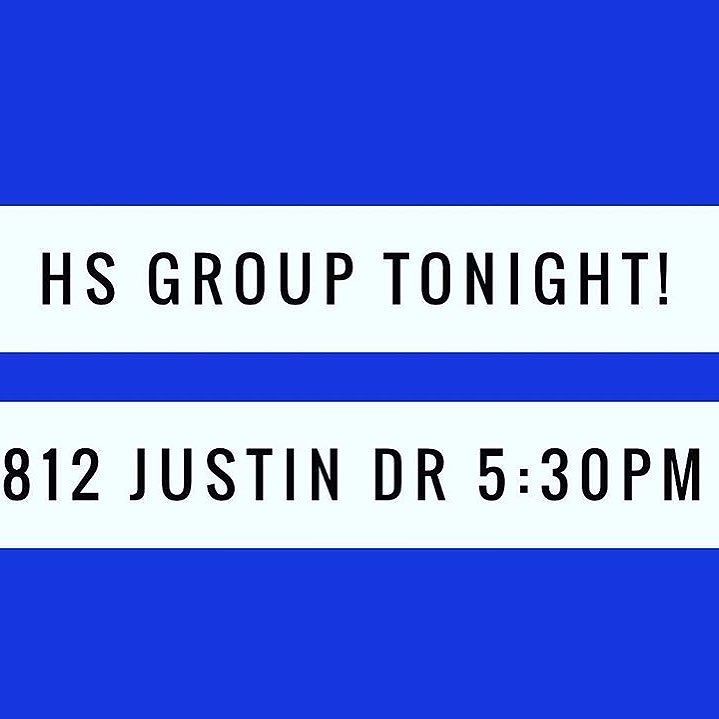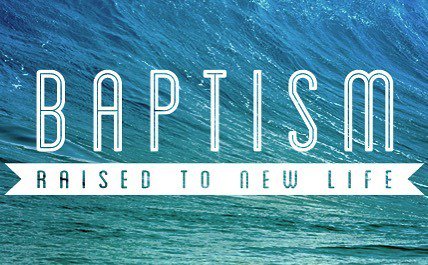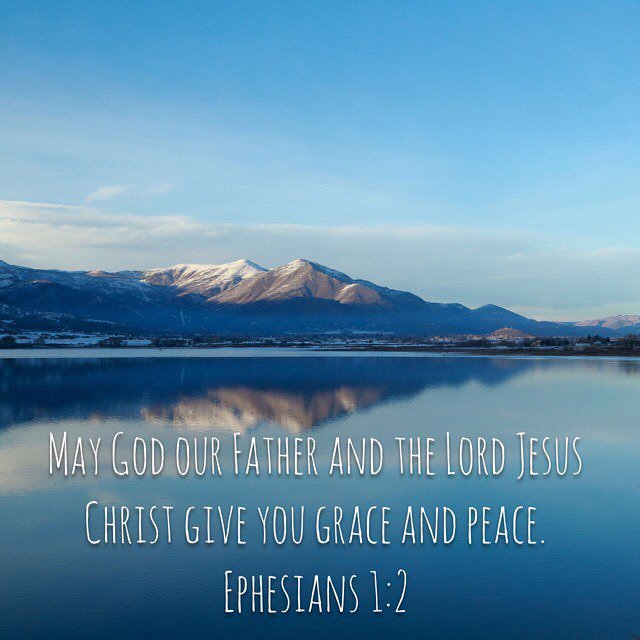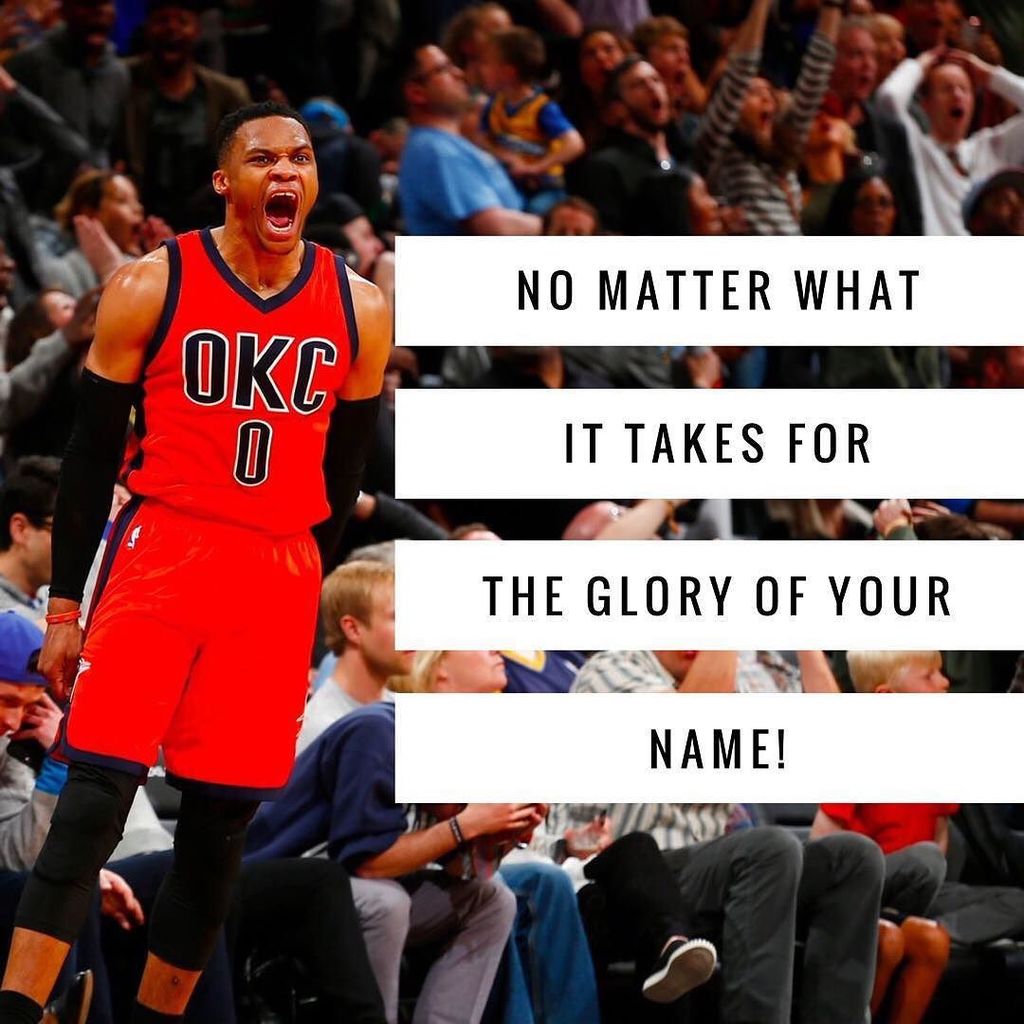 Our 2016 Camp Life was June 27th - July 1st and like always we had an amazing week. Check back for updates for Camp Life for 2017.